NEW UPDATE:
Hi, Currently I have no plans for this website other than for it to be my homepage, the links on the bottom are there from before I was capable of understanding what a Bookmark is.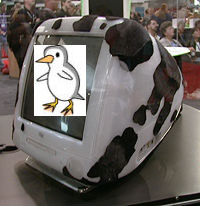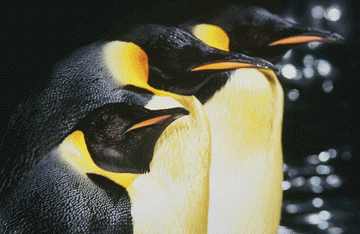 The rest of the website.
some clanlord links.
Soul Hunter & Nimir Ra's CL guide
now for some more links to usefull websites...
Mikeys webpage